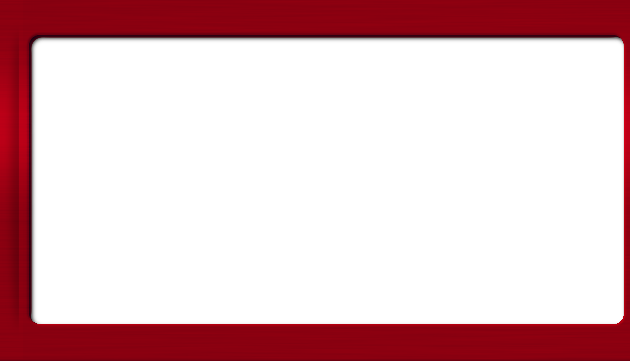 Titanium Bolts and Custom Titanium Parts available for Drag Racing

Go to any NHRA Drag Race and see RaceTech Titanium bolts go down the track at 300+ MPH. We supply Titanium bolts to almost every Pro Drag Racing team in the NHRA pit.

New Titanium Swingarms, A-arms, and Spindles now available.

More Titanium Coming Soon!! Custom Titanium parts made to your specifications. Call for prices and current availability.

Titanium Bolts and Custom Parts for every racing and industrial application.

RaceTech Titanium specializes in Strong and Light Titanium parts for Race Cars, Motorcycles, ATV's, and Race Boats. We also supply Titanium, Aluminum, and Steel fasteners for Industrial and Medical applications. Browse the website to see a full list of our parts and services.

Titanium Bolt Kits for KTM, Honda, Yamaha, Kawasaki, and Suzuki

RaceTech Titanium parts are made using Aerospace grade Titanium. Parts are heat treated, shot peened, REM finished, and PVD coated to insure superior strength and durability.

Aluminum & Steel Fasteners available for Industrial applications

RaceTech Titanium provides Titanium, Aluminum, and Steel fasteners for all types of manufacturing including the Race Transporters that we sell through RaceTrader. Call today to learn about our Industrial Fastener solutions.

Titanium Superbike Kits Coming Soon!!

We are currently developing Titanium kits for Honda CBR's and will be working on other bikes including Yamaha R1, Suzuki GSXR, Aprilia, and Ducati this year. Call to check current inventory.