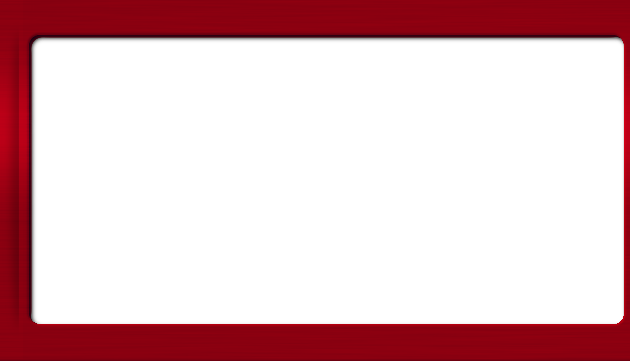 Titanium Bolt Kits & Race parts for KTM, Honda, Yamaha, Kawasaki, and Suzuki

Titanium Bolts, Titanium Foot Peg Mounts, Titanium Rotors and more available now from RaceTech Titanium!!

Titanium Yamaha Banshee Drag Frame

25.5lbs Total Weight!! That includes everything in the picture. ie - Rigid front end, Stem, Handlebars, and Bolts!!

RZR900 & RZR1000 Titanium Bolts & Custom Parts now available!! Complete Titanium suspension, Titanium Rollcage, Titanium Radius Rods & More!!!

Titanium Bolts and Custom Parts for every racing and industrial application.

RaceTech Titanium specializes in Strong and Light Titanium parts for Race Cars, Motorcycles, ATV's, and Race Boats. We also supply Titanium, Aluminum, and Steel fasteners for Industrial, Medical, and Chemical applications. Browse the website to see a full list of our parts and services.